Brand Design / Marketing Design / Design management / Animation scenes and characters design
Goal: Assist in the delivery company rebranding. Create media, including short form, animation, graphics, and illustrations, to increase growth.
Result: International rebranding, design system, an increase of organic growth in social media (30% in India); efficient international marketing design team in the pandemic times.
Tools: Adobe Suite, Figma
Borzo is a same-day delivery company in 10 countries, including Brazil, India, Indonesia, Korea, Malaysia, Mexico, the Philippines, Russia (as Dostavista), Turkey, and Vietnam. When I joined, the company had yet to define brand DNA. 
My contribution to the project was to develop the vision of the brand design, including marketing visuals, illustrations, and an intersection of the brand with UX design goals. I captured Borzo's identity through the friendly illustration style. I also remained conscious of budgetary constraints, saving on free—but effective—typefaces/fonts early in the project and later negotiating to license for paid fonts to maximize the design team's budget.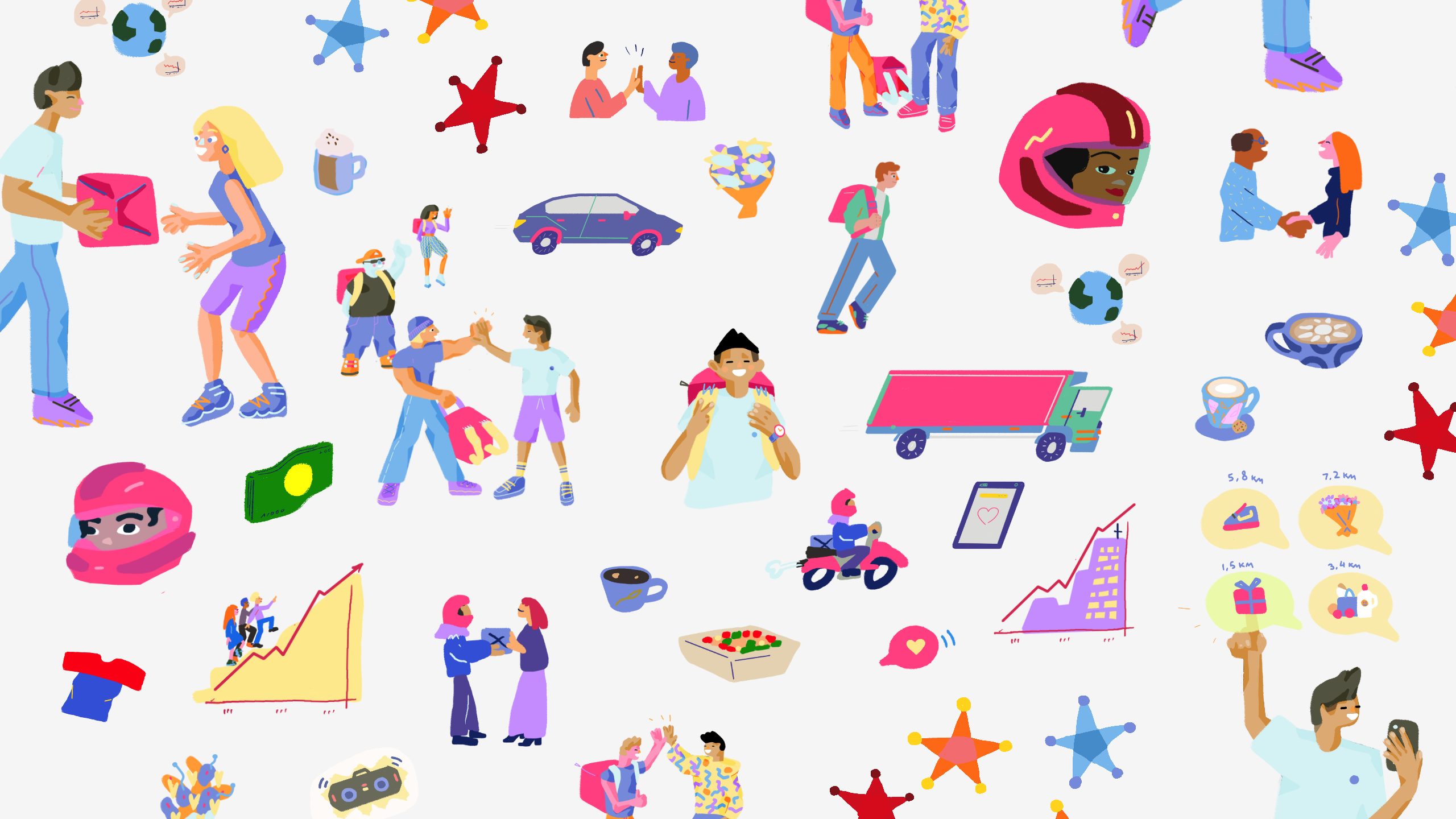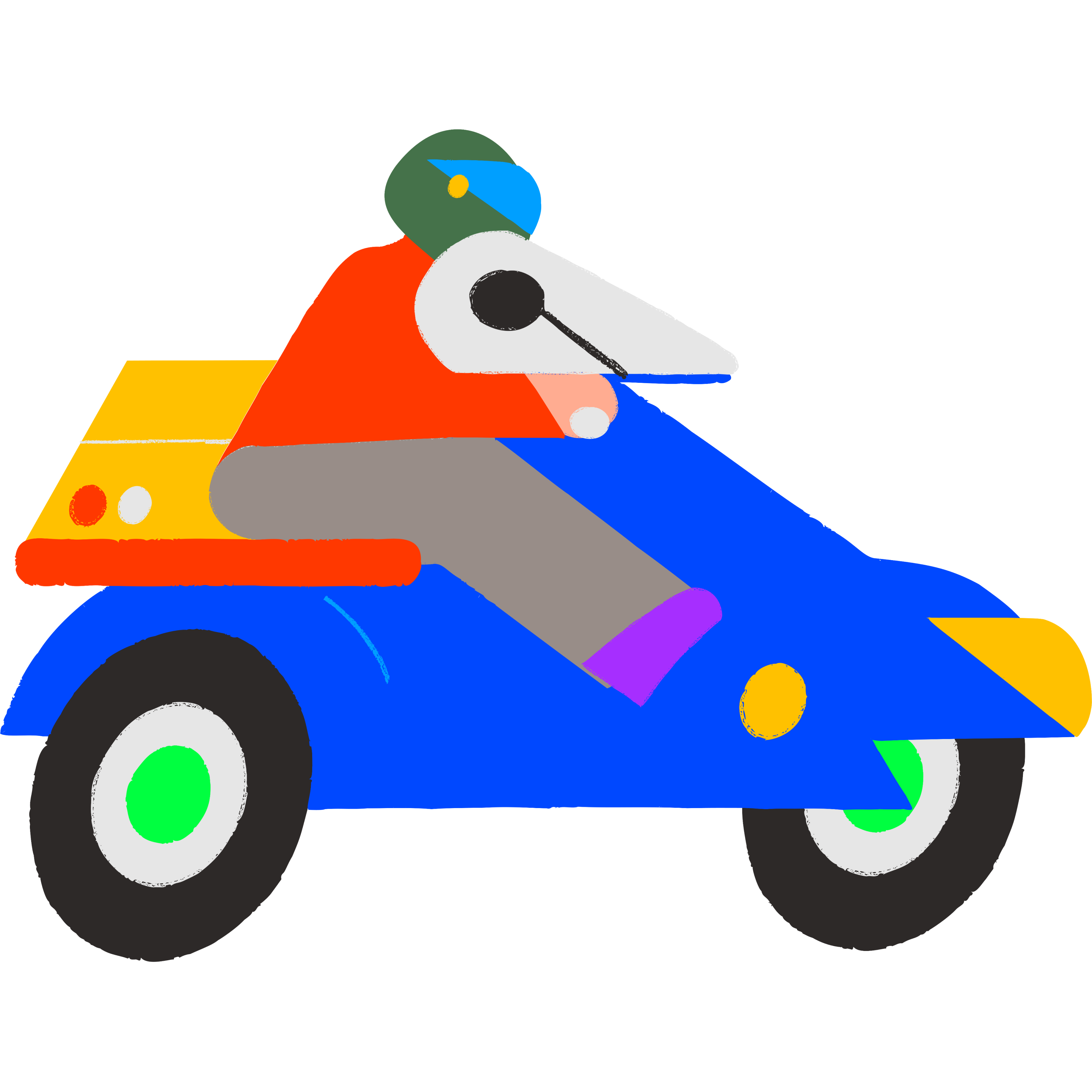 As a brand designer, I drove design processes. Decisions about colors, style, and other elements were deeply informed by insights we gained through discussions with our international team. We wanted to create a friendly and reliable brand image. We collaborated with Studio Dumbar to work together on further rebranding.