Curation / Fundraising / Management / Community outreach
Design by Nikita Treptsov
Goal: The Art Auction for Ukraine aimed to raise money for verified non-profit organizations that help Ukrainians. We presented Ukrainian artists' pieces, both in the United States and in Ukraine, and praised the Ukrainian community.
Result: $3,798 raised
Duration:  3 months 
15% of proceeds went to artists, and 85% went to verified non-profits volunteering to provide humanitarian aid and assistance with the evacuation of refugees and animals from Ukraine. We are grateful to everyone who joined us to fundraise and provide help.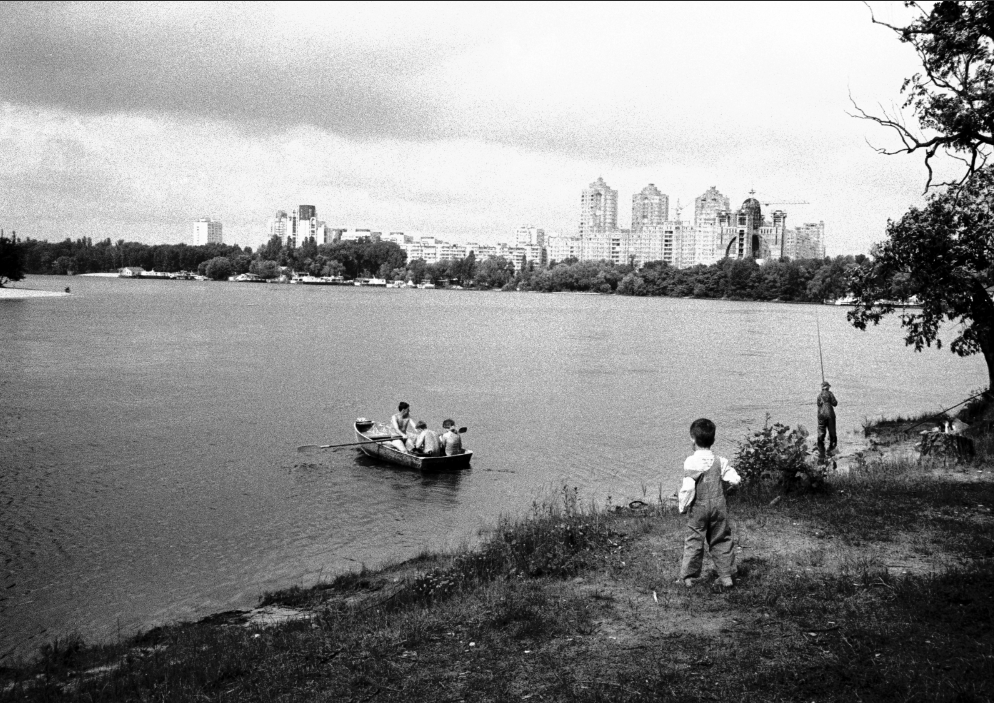 "Gidropark 32 Kyiv 2008" by Yelena Yemchuk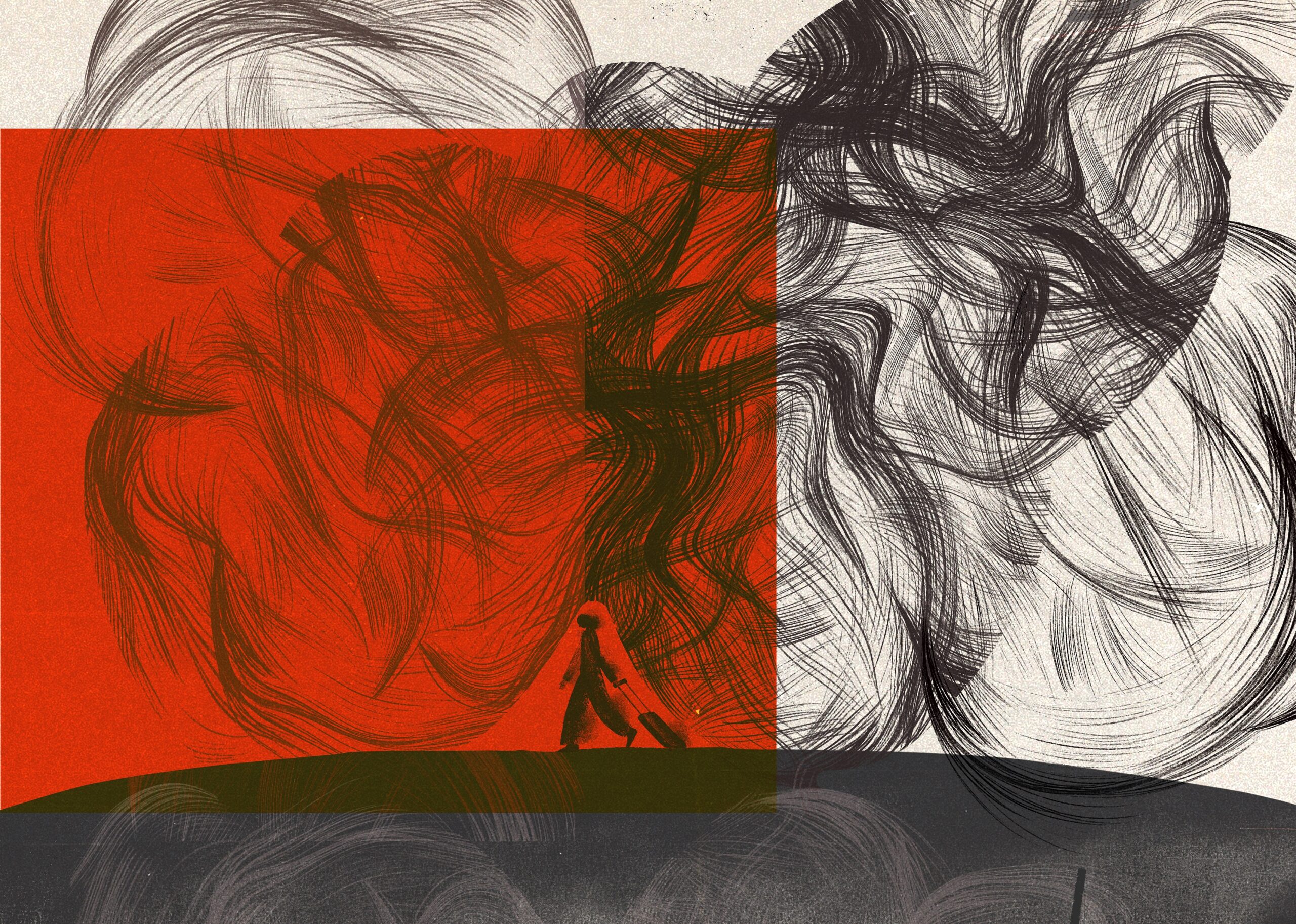 "Refugee Trip" by Daria Filippova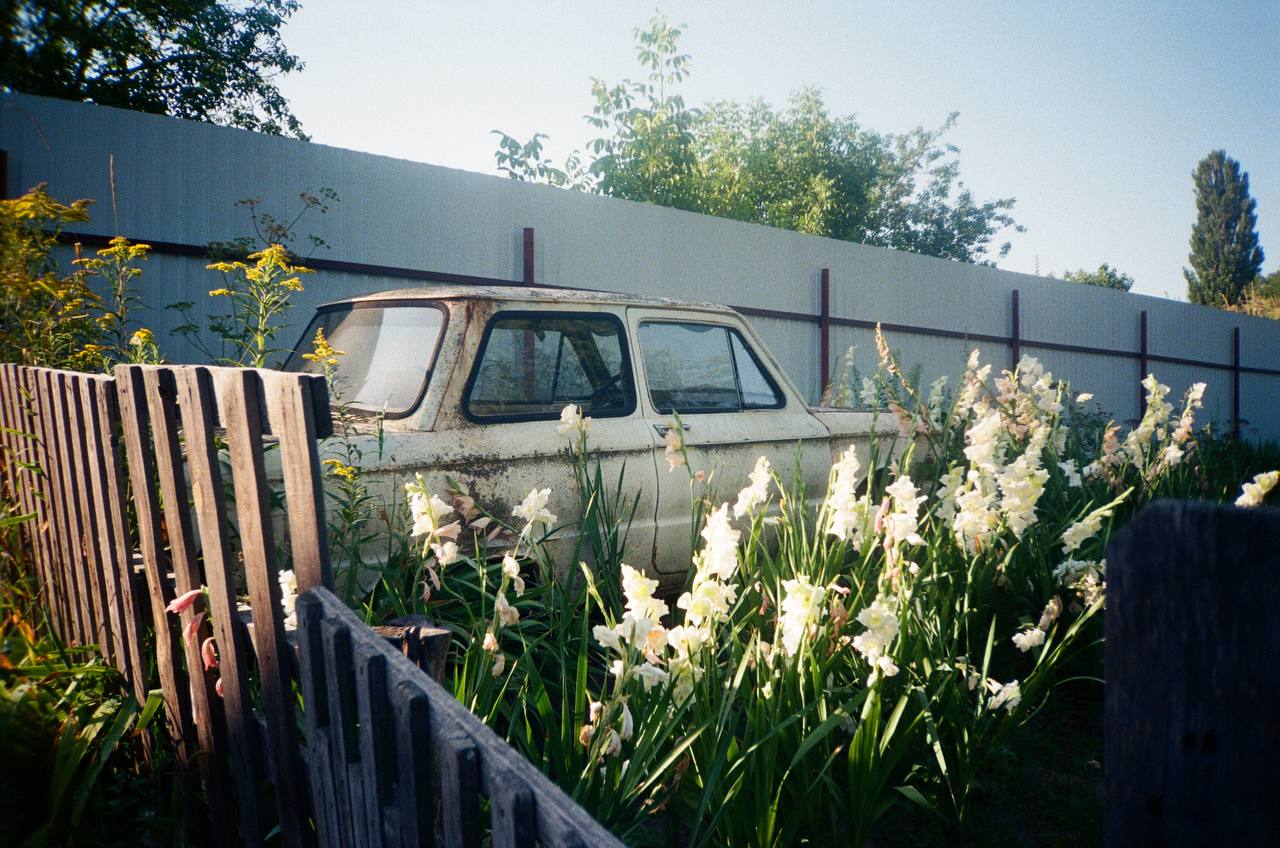 "A car . Kyiv" by Julia Grabar
"Daria Koshkina, 28, who is working toward her master's degree in digital media, curated an online auction, The Art Auction for Ukraine, in collaboration with Boston Cyberarts, Digital Silver Imaging and BarabásiLab at Northeastern.
"I came up with this idea because I was devastated by the war," Koshkina says. "
I felt like I wanted to do something."
"Honestly, what I learned through my interaction with injustice is that it's better to do something small than nothing," she says. "It may feel like it's not enough, but that's a start."
Images: Nova Ukraine, Razom for Ukraine, Logo – AA4U
Community outreach and fundraising team:
George Fifield, 
Allison Maria Rodriguez,
Maggie Smith, 
Daria Koshkina
Project organization and management:

 Daria Koshkina

Graphic design: 
Nikita Treptsov
Artists:
Yelena Yemchuk,
Lena Shkoda,
Vladyslav Kholodnyi,
Daria Filippova,
Alina Sokulska,
Alice Grishchenko,
Bogdana Ferguson,
Julia Grabar,
MD
Printing: 
Digital Silver Imaging
Support: 
BarabasiLab
"Participation in the auction gives Ukrainian artists an opportunity to help Ukraine and its people. It is very important for every Ukrainian right now to collect funds for our country," Grabar says."