Brand Design / Brand Art Direction / Graphic design / Illustration / Social Media and Events design
Goal: Create and support a flamboyant personal brand identity.
Result: 7 years of evolving, well-known identity among colleagues, clients, and followers on social media.
Alina Sokulska is a performance artist and a researcher of Literary Theory and Comparative Literature / Romance Philology.
I designed a range of campaigns, posters, social media posts, merchandise, and a website that captured her performances and academic practice representation. Her elaborate and unique approach to dance goes hand in hand with deep cultural research and wise teaching practices.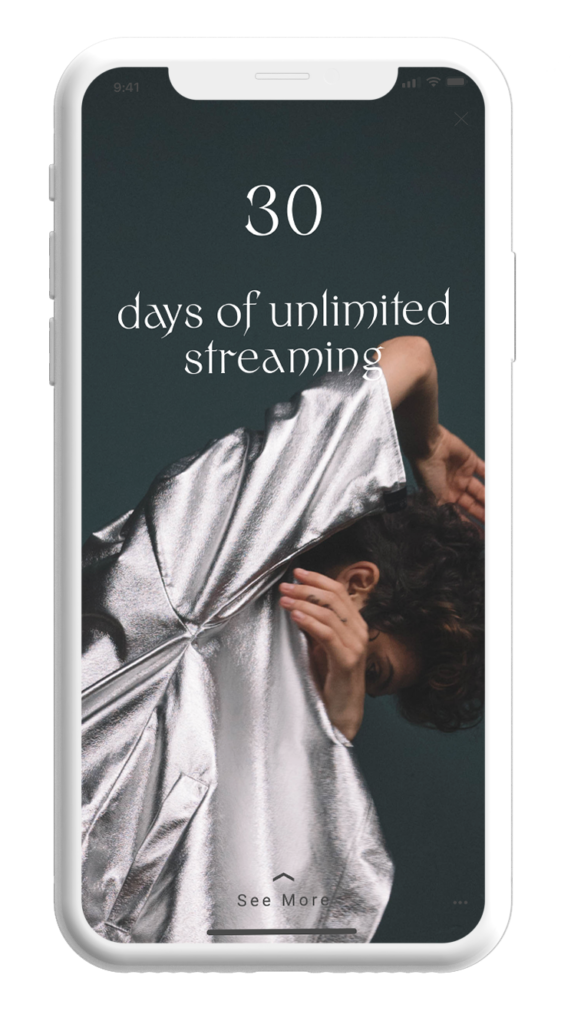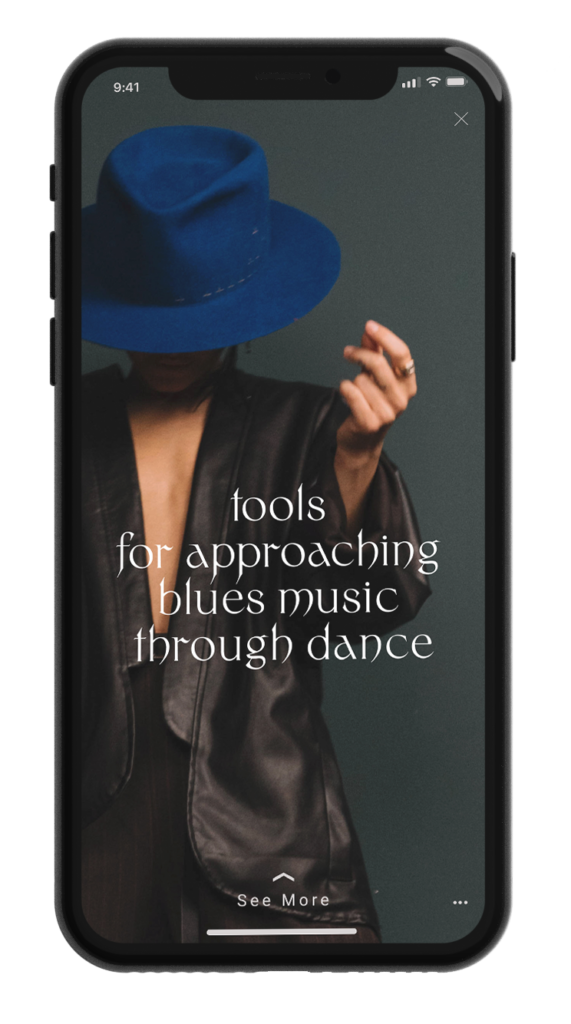 Photo by Roman Ryzhko, im_yanis
By using handwritten typography and illustrations, the freedom and braveness of Alina's approach to her work is reflected in the brand design. With the use of some bold sans serifs and pursuing a unique perspective on every campaign (with some heritage elements of illustration style and typography), we reflected the iterative process of research