Exhibition management / Graphic design / 3D modeling
Goal: Create patterns from data-based visualizations of wall roller designs and apply them to several exhibitions. Manage exhibition logistics and inventory.
Result: Successfully prepared art for exhibitions, attained NYTimes and Artnet mentions
Tools: Adobe Suite, Blender, Ultimaker Cura, Excel
The roller project is an homage to the Transylvania wall painting medium used by Albert-Laszlo's Barabasi grandfather in the 1970s and 80s for interior walls. For me, it was essential to help to preserve the legacy that vanished due to wallpaper technology and changes in tastes. This project is preserving the wall painting medium with a new perspective rooted in new technologies, including data gathering and 3D printing. 
I took data visualizations (A.-L. Barabási, L.Shekhtman, Y.Liu, S.Dikshit) about billionaire couples and their connections with particular institutions of the art world.
 1. UHNW Art Museum board Members, 2022
acrylic on canvas
47-1/4 x 47-1/4 in
120 x 120 cm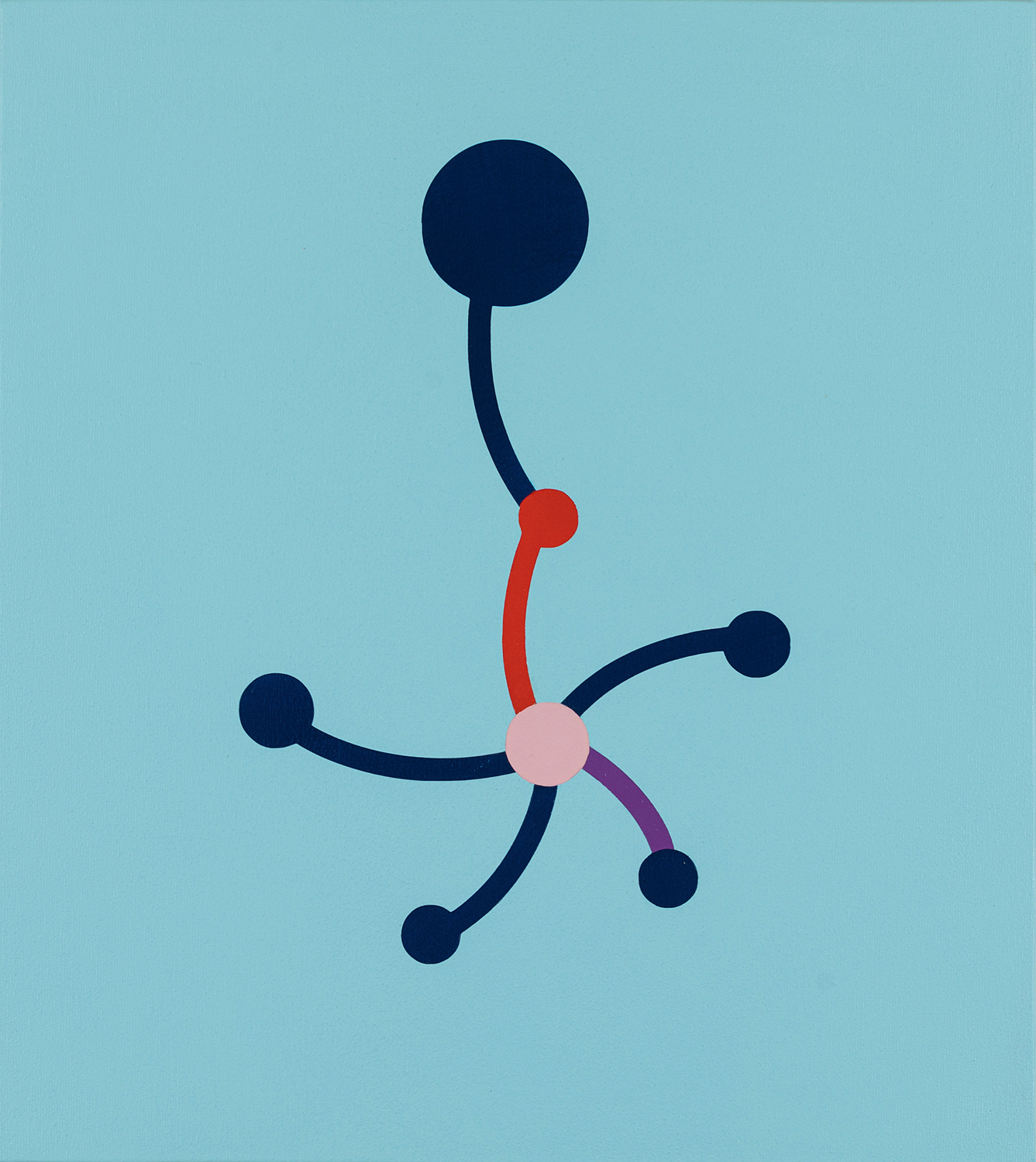 2. Adjacencies No 2_Griffin & Griffin, 2022
acrylic on canvas
15-3/4 x 15-3/4 in
40 x 40 cm

40 x 40 cm
3. Adjacencies No 6, Speyer & Farley, 2022
acrylic on canvas
15-3/4 x 15-3/4 in
Credits: Billionaires, A.-L. Barabási, L.Shekhtman, Y.Liu, S.Dikshit;
Color palette and graphic design adjustments: Daria Koshkina

"The Billionaire project is rooted in the research behind The Art Board work, which lead to the realization that while in the business world, it is common for individuals to sit on multiple boards. In the art space, it is rare to have individuals sitting on the board of multiple museums. 
The Billionaires investigation expands the research from billionaires to their family members. It relies on crowdsourced knowledge of 205,548 individuals, data collected by the LittleSis project. BarabasiLab identified 76 billionaires and 29 of their family members that had direct relationships with 39 art or cultural institutions. The resulting network reveals not only how billionaires themselves connect artistic institutions, but also how through their family members, billionaires are more embedded in the art world than their personal involvement suggests"
(Barabasilab.com).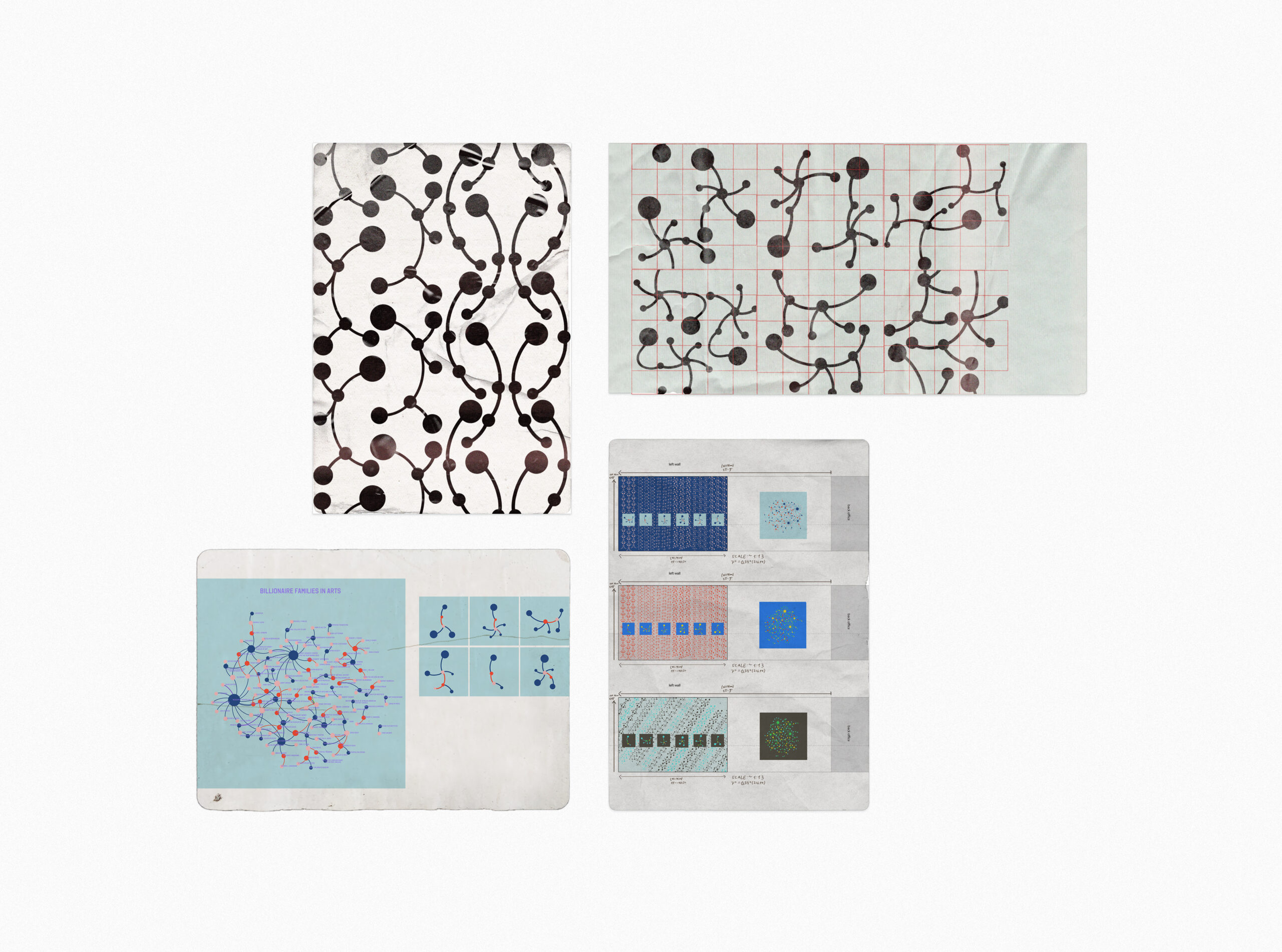 I created graphic designs based on data visualizations, and translated these designs into exhibition space by creating a color scheme and wall design. 
The colors were chosen to reflect the idea of the joy that the toy may bring into one's world.
Firstly, the patterns were designed with circular shapes as the core feature. This was to invoke a sense of gracefulness, representative of 20th-century (the 1970s/80s) wall prints, and "wholeness/unity" as romantic relationships are. At the same time, we reflected the accurate data and kept the connections and node sizes true.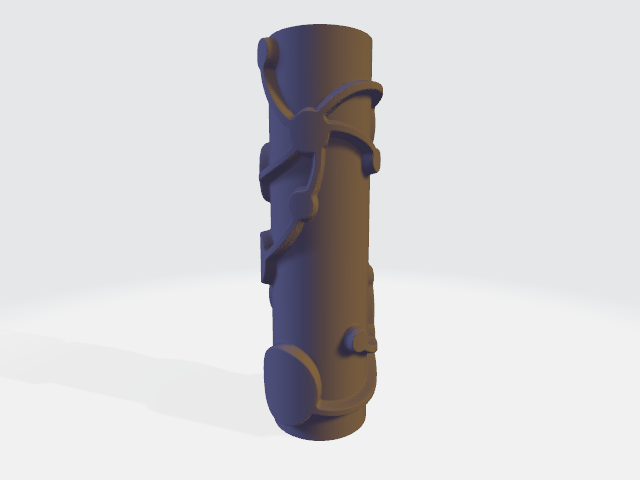 photo by Postmasters Gallery
The next step was to turn these into industrial designs. The 3D modeling was done in Blender, and the rollers were 3D printed to fit the sizes of the space and smoothly leave the paint on the wall. 
Next, the wall composition was envisioned to offer a new way of looking at data through the lens of historical techniques.
Apart from that, I participated in construction work for the exhibition spaces, production management of plexiglass acrylic prints, lightbox, and other exhibition planning needs. 
The project was exhibited in New York Postmasters:
BIG DATA (Networking the Artworld)
location: 484 Broome Street, Soho, NYC
September 24 – October 29, 2022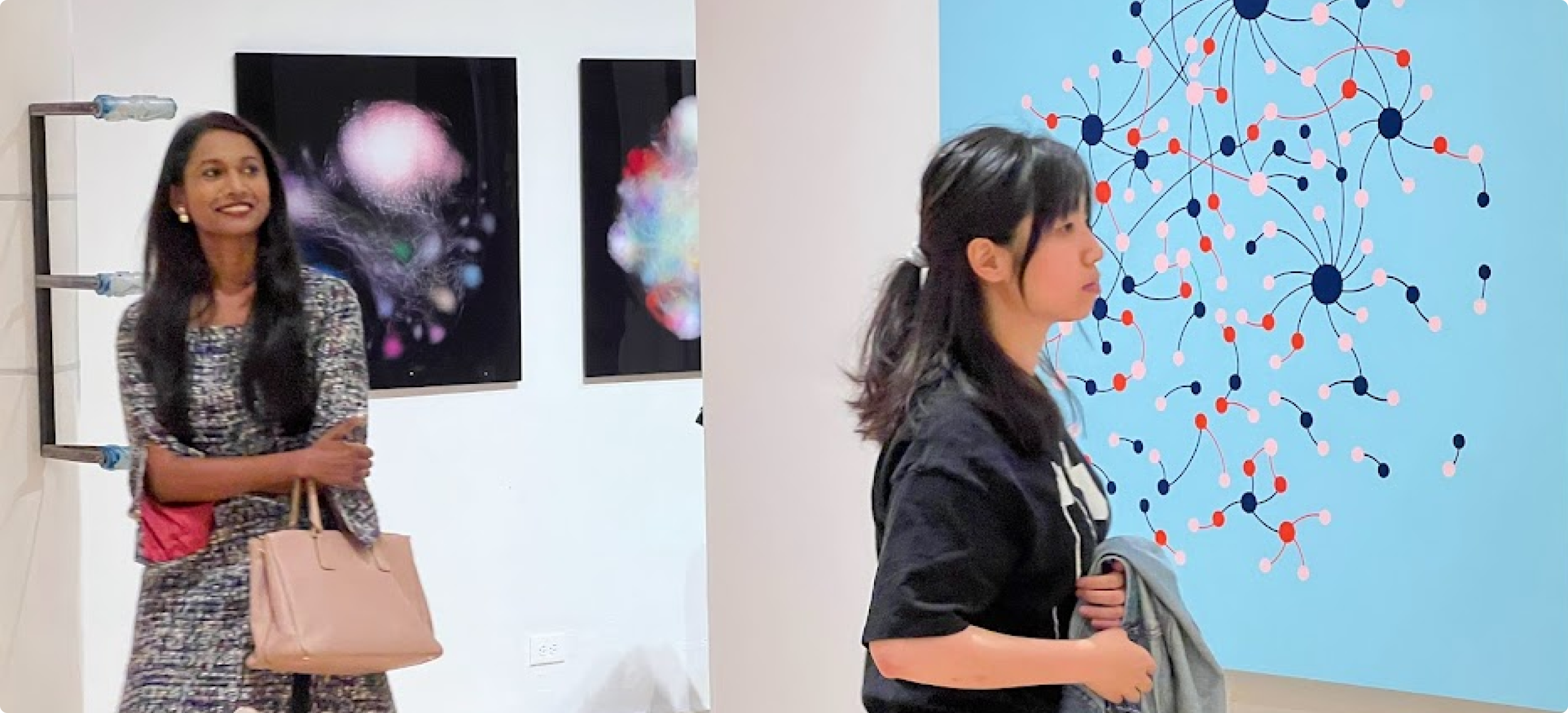 Photo by Postmasters Gallery
"BIG DATA (networking the artworld) focuses specifically on the art world power and influence structures and offers perhaps the most extensive data-driven critique of the contemporary art scene."
Artsy.net
"BarabasiLab has shined a powerful light on some of these hard-to-access datasets in both the establishment art industry and crypto-art market in recent years. The exhibition at Postmasters continue this inquiry."
Artnet News